Partner Manufacturers - Product Information
Necesse-Tech: shop by manufacturer
Trade Distributor for necesse-Tech. (Necesse Technical Services).

Mediatron are official distributors for necesse-Tech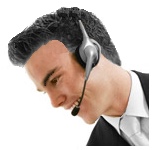 Necesse-Tech is a trading name of Necesse Technical Services Ltd. A provider of technical services to support specialist critical computer and network equipment. With the backing of over 30 years of technical management experience and commercial relationships with leading IT distributors and manufacturers, they have the expertise to support you.
Necesse-Tech provides techinal onsite services for enterprise level secure gateways, KVM, serial console, intelligent PDU, AV and specialist network applicances.
Offering 24/7 4-hour engineer and device/part on site, along with other services to suit your particular customer site requirements.
What makes Necesse-Tech different?
Manufacturer trained engineers of specialist enterprise control equipment who will not deal direct, being a channel only supply specialist (EASY CARE CHANNEL ONLY SERVICE) working with partner trade providers to support customer equipment and keep things operating 24/7.
Services Supplied:
Onsite Necesse-Tech Maintenance Services...
PLATINUM - 24/7/4 Full Maintenance

24/7 - 4 Hour Response

& 4 Hour Engineer and Part

GOLD - 24/7/8 Full Maintenance

24/7 - 4 Hour Response

8 Hour Engineer and Part

24/7 Call centre fault log

SLA Site service Engineer and Part Next Business Day

BRONZE - UK ARC Replacement Hardware

Next Business Day following ( UK ARC Service )

Replacement hardware and collection service
Enterprise KVM, AV & Power Hardware products supported:

EASY CARE - CHANNEL ONLY SERVICE
Necesse-Tech Maintenance services are available via approved trade partners only.
Their unique services are only offered via our partners due to the niche or specialist brands of equipment they may supply. Such cases where a higher level of in-house awareness and manufacturer product knowledge is necessary to support it correctly. This includes specialist brands of control room control equipment, data centre management devices, AV equipment, other digital communications, network equipment and more.
Once the hardware is checked the SLA Contact passed and offered, you control the prices.
The end customer site is then passed the final necesse contract No. by with the contact details for the 24/7 Support station and then their protected.
All renewals are your responsibility although reminders may be sent to you.
Maintenance: UK Onsite Support
UK Geographical supported site zones: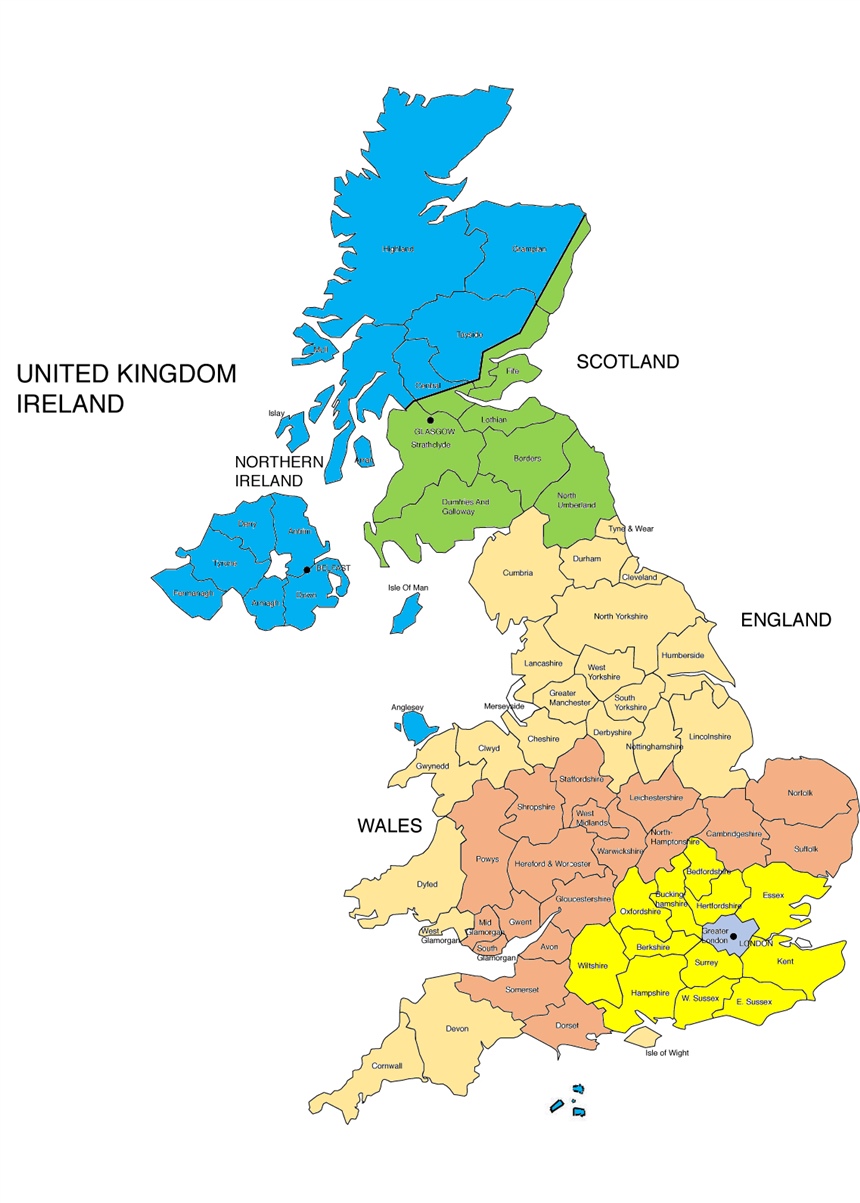 For further information and a quatation for any SLA availability, Contact: Sales@mediatron.co.uk | Call: 0345 8998998
European and International Services.
ARC Advance Replacement and Collection services

European ARC

ADVANCE Delivery REPLACEMENT & COLLECTION European area Service

Based on European main city, but other locations quoted as required

International ARC

ADVANCE Delivery REPLACEMENT & COLLECTION World Wide Service.

Based on International main city.

Only agreed Countries for trade and access only.

USA ARC

ADVANCE Delivery REPLACEMENT & COLLECTION USA areas Service

Based on US Main city, other locations quoted as required
For further information and a quatation for any SLA availability, Contact: Sales@mediatron.co.uk | Call: 0345 8998998